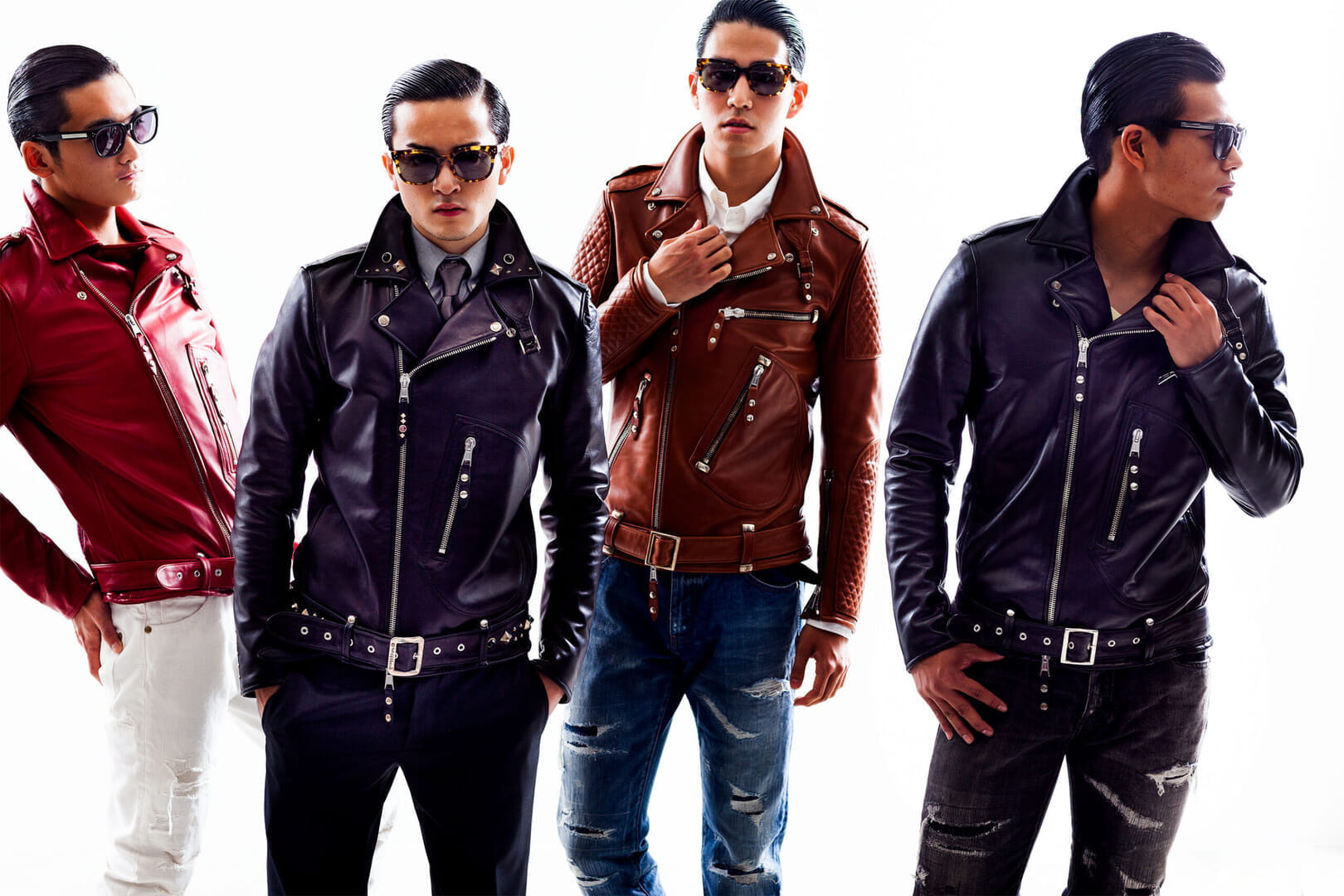 ロケ地へ出張して写真撮影、動画撮影を行います。
案件に応じて、カメラマン・照明・モデル・メイク・音声・ロケコーディネーターの手配も行っております。

お問合せからお届けまで
1. お問合せ
ご質問やお見積は、お問合せフォームよりお気軽にお問合せください。
2. お見積もり
お電話やメールでお伺いした内容をもとに、当社よりお見積をご提案いたします。
3. ご契約・お打合せ
ウェブ会議または電話、対面打合せにてヒアリングを行います。撮影へのご要望をお伺いいたします。
4. 撮影
撮影当日は、ご担当者様に同行していただき、確認を取りながら進行できますようお願いいたします。
5. 納品
データは、ダウンロード納品またはUSBメモリにて納品いたします。
From Inquiry to Delivery
1. Contact us
Please feel free to contact us with any questions or for a quotation using the inquiry form.
2. Quiutation
We will provide you with a quotation based on what we have heard from you by phone or e-mail.
3. Contact and meeting
We will conduct a hearing via web conference, telephone, or face-to-face meeting. We will ask you about your requests for the shooting.
4. Filming
On the day of shooting, please accompany the person in charge so that we can proceed with confirmation.
5. Delivery
Data will be delivered as a download or on a USB memory stick.
CONTACT
お気軽にお問合せください。折り返し、担当者よりご連絡させていただきます。
Please feel free to contact us.
Our staff will contact you as soon as possible.
Contact us